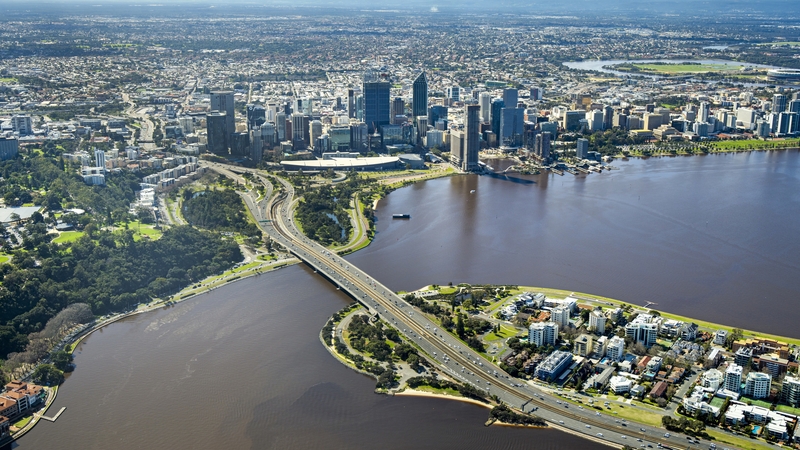 A 16-year-old lady has died after being attacked by a shark as she swam in a river in Western Australia.
The lady was bitten by an unknown species of shark within the Swan River within the Perth suburb of North Fremantle, a state authorities assertion stated.
She was pulled from the water however pronounced useless on the scene after efforts to revive her failed.
"It's extremely early on, what we're being suggested is that she was with mates on the river," Paul Robinson, police performing inspector for the Fremantle district advised a information convention.
"They had been on jet skis. Potential a pod of dolphins had been being seen close by and the younger feminine jumped in to swim close by the dolphins."
Describing it as a "very, very traumatic incident," Mr Robinson stated the household of the lady, who was from Perth, had been "completely devastated by the information".
Fisheries consultants had suggested that it was uncommon for sharks to be present in that a part of the river, he stated.
The state authorities warned individuals to take "extra warning" within the Swan River and to abide by any seaside closures.
The final deadly assault in an Australian river was recorded in 1960 when a bull shark measuring an estimated 3.3m killed a snorkeller at Roseville Bridge in Sydney, in response to a database run by Taronga Conservation Society.